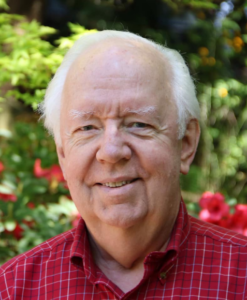 A memorial service to honor previous Board member Ian Edlund will be held on Zoom on September 25, 2021, starting at 1:45 p.m. Unfortunately, due to the low capacity allowed, only the people speaking and performing will be present in the church–The United Churches of Olympia. The service will feature memories from Ian's life and music, including Bach, played on his own cello.
Zoom link available here: https://us02web.zoom.us/j/83652338416
Meeting ID: 836 5233 8416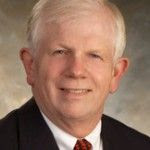 Bill Williams was a long-time, dedicated member and generous supporter of the North Thurston Education Foundation. Throughout his nine years on the board, Bill was integral in expanding the mission and outreach of the foundation. A memorial service for Bill will be held on Saturday, October 23, at 1:00 p.m. at the Koval Center. Contact Mike Jones at [email protected] for additional information.