Terri Gibbons Memorial Fund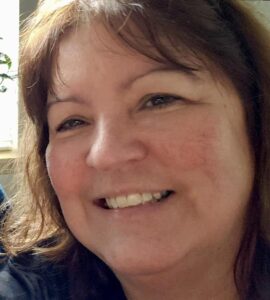 Terri Gibbons was a paraprofessional who worked at three different North Thurston Public Schools throughout her career, most recently at Komachin Middle School.
Terri impacted thousands of students with her compassion and caring. Terri passed away on Thursday, March 3.
Terri's friends and family requested that we set up a Terri Gibbons Memorial Fund. We will use donations to Terri's Fund to buy clothes, food and personal hygiene items for students in need who attend North Thurston Public Schools.