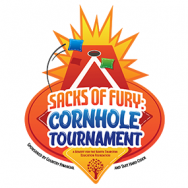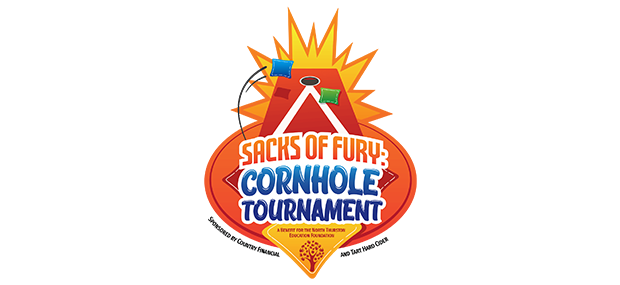 The Sacks of Fury Cornhole Tournament is a new fundraiser for North Thurston Education Foundation (501c3). The purpose of this event is to raise funds to support students and their families who are homeless or are on the brink of homelessness.
Last year, with the help of your generous contributions, North Thurston Education Foundation assisted at least 37 students' families with rental and utility assistance, which kept them from losing their housing. Because of your support, these families and their children have been able to stay in their homes and have not become another statistic in the homeless crisis.
Because of your support, there are 37+ students who are not sleeping in a car, shelter, tent or on someone's sofa.
Last year, the Foundation was able to write 51 checks to cover partial rent payments or utility payments for families to keep them from becoming homeless. In addition, we allocated funds to assist families with sport registration fees, instruments for music classes, clothes and shoes for students in need, and additional supplies and food for both students and families.
We have a HUGE fundraising goal leading up to our August 17 Fundraising Cornhole Tournament, and we know we can do it with your help.
Our goal is to raise $50,000 for homeless students and their families in our district. Please consider a donation.
Even a small amount can greatly assist a family and help reduce homelessness and remove education barriers for students.
We hope you'll consider making a donation or you'll join a team and compete on August 17. For additional information on making a donation, becoming a sponsor or attending this event, please contact Mike Jones at [email protected] or (360) 790-6548.
Thank you for considering a donation for the 2019 Corn Hole Tournament.
Sincerely,
Mike Jones, Executive Director
North Thurston Education Foundation
Blake Knoblauch, Board Chair
North Thurston Education Foundation
p.s. For a printable donation form, click here.