Grants Help Students Overcome Barriers to Academic Success – Often in Unexpected Ways…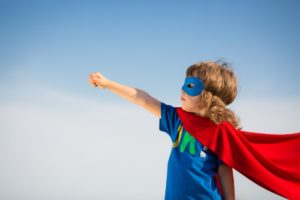 Our Student Assistance Grants are designed to help students overcome obstacles that may prevent them from academic success. Barriers to academic achievement come in a variety of ways, and often start at home with personal or financial problems. We recently assisted a family in extreme financial need when we supplemented the cost of a head lice technician coming into their trailer to rid them of an ongoing infestation. They had tried other interventions and products and needed a permanent and professional solution.
In the past 29 years, the North Thurston Education Foundation has given more than $1,500,000 to students and schools in the North Thurston Public Schools to help young people overcome obstacles to their education. Each year hundreds of students are helped through the Foundation's programs.
In 2017, the Foundation provided $247,189 in support to students in North Thurston Public schools through our major programs, a new high in Foundation history.