Farewell and Thank You
June 1, 2023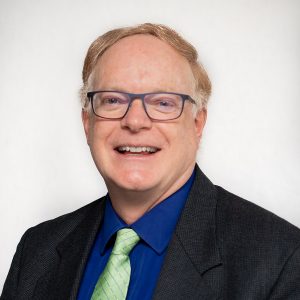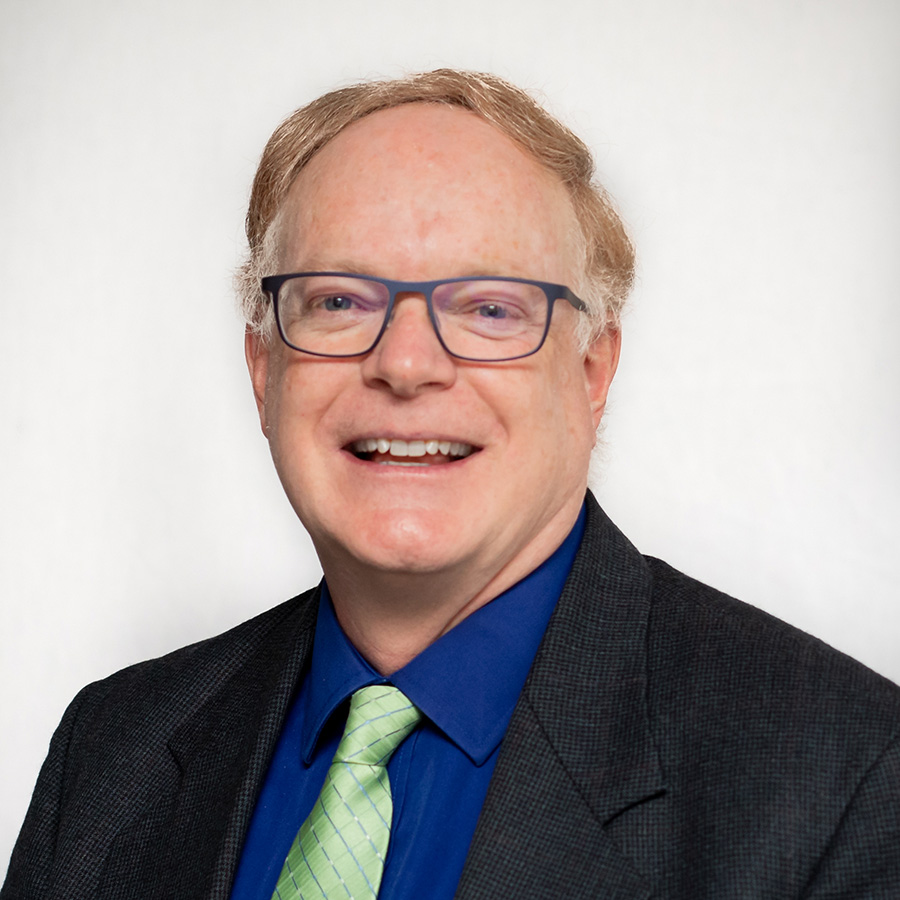 Michael Jones
Executive Director
Dear North Thurston Education Foundation Supporters,
I was appointed North Thurston Education Foundation's (NTEF) Executive Director on August 1, 2017, and it has been an absolute privilege and honor to serve the Foundation and work alongside such dedicated and passionate individuals. Together, we have made significant strides in supporting students within our community, contributing $3.4 million towards their educational endeavors.
While reflecting on my personal and professional journey, I have realized that it is time to take a step back and prioritize other aspects of my life. Therefore, I have decided to take a break from my professional responsibilities to travel and spend quality time with my family. I am not renewing my contract as Executive Director, effective July 31, 2023.
This period of rejuvenation and exploration is essential for personal growth and will allow me to return to the workforce with renewed energy and fresh perspectives.
I want to express my deepest gratitude to the NTEF Board of Directors and our invaluable stakeholders for their unwavering support throughout my tenure. Together, we have accomplished remarkable achievements, positively impacting the lives of countless students in North Thurston.
I am confident that the NTEF will thrive under new leadership and achieve even greater success.
I assure you that I am committed to facilitating a smooth transition during this period. I will work closely with my successor and provide any necessary support to ensure a seamless handover of responsibilities.
Please accept my sincere thanks for the opportunity to lead the NTEF and make a difference in students' lives. I am grateful for the support, collaboration, and friendships forged during my time here. It has been a privilege to serve alongside you all.
Please do not hesitate to contact me if you need any additional information or assistance during this transition. My personal contact information remains unchanged.
Thank you once again for your understanding and support. I look forward to witnessing the continued success of the North Thurston Education Foundation and the bright future for the students we serve.
Mike Jones, Executive Director
Phone: 360-790-6548
Email: [email protected]
P.S. The NTEF Board is actively hiring my replacement. Please email Board President, Blake Knoblauch, here for more information.