Thank you to our Educators for a Successful Learning Improvement Grant Showcase!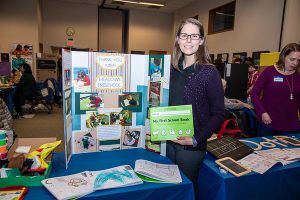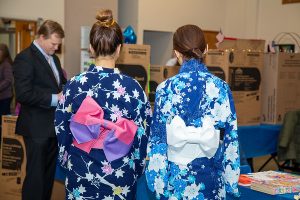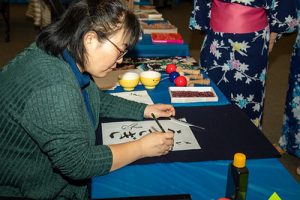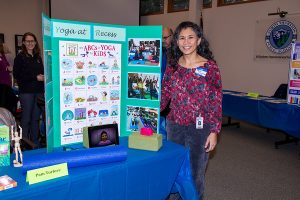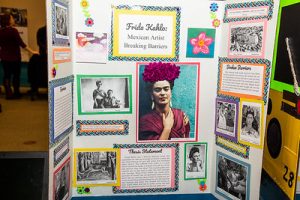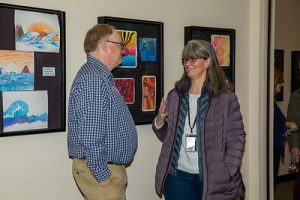 Many thanks to the Educators of North Thurston Public Schools and to Clair Ferris for the photographs of our Learning Improvemnt Grant Showcase which took place on January 29!
The event not only included a grant showcase of what learning has been achieved through NTEF grant funds, but also information on the grant process itself. The showcase highlighted the important work NTEF does for our district – including Learning Improvement Grants, Student Assistance Grants as well as support of the McKinney Vento program and scholarships for graduating seniors.
Learning Improvement Grant Funds help teachers increase student learning tied to district and state learning goals. You have three opportunities a year to apply for grants, October 1, December 1 and March 1.