Prime Lending Spotlight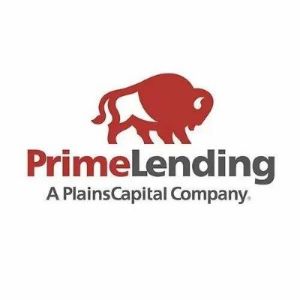 We thank Prime Lending Olympia for being a regular contributor toward the programs at NTEF. We are grateful for their continued involvement and support!
PrimeLending is a national mortgage lender that provides a wide array of loan products, including fixed- and adjustable-rate mortgages, FHA and VA loans, jumbo loans, refinancing options, renovation loans, and relocation programs.
They offer a variety of home loan programs for a range of credit scores and with various down payment options. Since 1986, they've helped over 500,000 homeowners buy a new home, fix up a current home or refinance. If you are in the market for a home loan, they can help you make the right decisions and have a rewarding experience along the way!
Learn More About Prime Lending Olympia