North Thurston Education Foundation Donor Profile: Larry Blume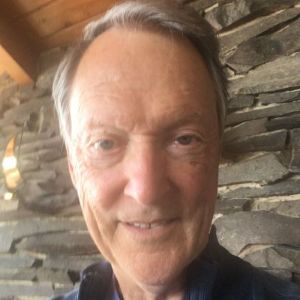 Larry Blume moved to Thurston County as a child when his father was stationed at Joint Base Lewis–McChord and has lived in the area ever since. He first heard about North Thurston Education Foundation from a colleague over 30 years ago when the organization began.
He fell out of touch with NTEF for awhile, but attended an annual meeting a few years ago and has since become a regular contributor. "I attended Thurston County public schools and graduated from North Thurston High School and it's nice to be able to give back," says Blume.
Blume was a Thurston County business owner for 46 years. He owned The Guardsman men's clothing shop in Lacey until his retirement about 7 years ago.
"I think it's important for people involved with NTEF and contributors to spread the word about their mission and increase awareness to get more of the community involved," says Blume.
We thank Larry for his ongoing contributions to our mission!