Cares Act Charitable Contribution for 2020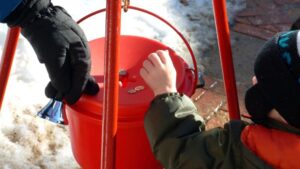 The CARES Act, which went into effect this spring, established a new above-the-line deduction for charitable giving.
You can write off up to $300 in cash donations on your 2020 income tax return, which you'll be filing next spring.
Normally, you'd have to itemize deductions to write off charitable giving when you file your taxes. According to the IRS, about 14.8 million households took a tax break for donating to charity in 2018.
Learn more HERE.